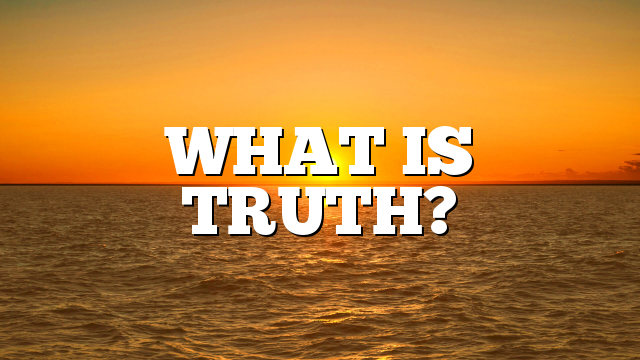 Dear friends and collegues,
John 6:6 Τοῦτο δὲ ἔλεγεν πειράζων αὐτόν· αὐτὸς γὰρ ᾔδει τί ἔμελλεν ποιεῖν.
Why used John the Imperfect ἔλεγεν and not an Aorist form? What intended force could that imply? Is he saying that while/as/during Jesus was saying that he wanted to test his disciple?
Thanks for all help – even suggestions are highly welcome !
Yours
Peter
Statistics: Posted by Peter Streitenberger — April 4th, 2014, 8:25 am
---